Representational Art with Oriental Inks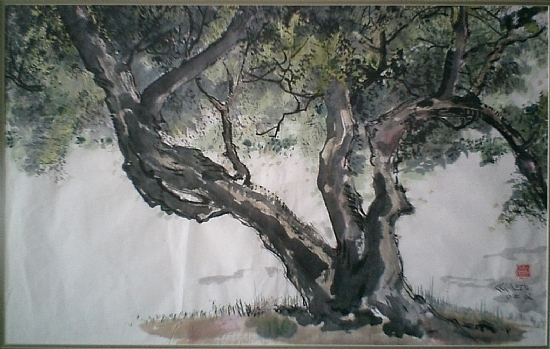 The fine quality Oriental Inks used in these paintings, while executed only with Chinese fine brushes, are in a style you will find uniqe, and we hope pleasing. Elsewhere on this site there is a story explaining how Kit's Representational Style was actually stimulated and encouraged by his Master Teacher, in an attempt to reconcile two approaches.

Many of the works shown here, have been sold. We present them in several Themes, both to facilitate your possible interest in Commissioned Works, and because Prints may also be of interest.